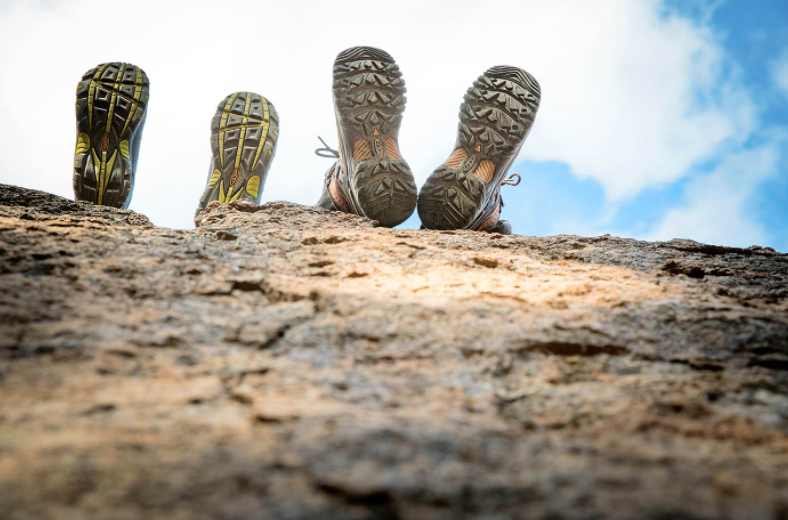 2021 is the year you rekindled your love of the great outdoors, as social distancing and lockdown measures remain strictly in place across the UK. This was also the year you sat glued to the news channels growing increasingly concerned about everything wrong in the world, along with millions of others, ultimately sparking a number of worldwide protests. But one thing is for sure, you and your fight for social and environmental change can't go far without the appropriate footwear.
So what if we told you, you can purchase a pair of shoes that not only allows you to enjoy the great outdoors in comfort but also funds social and environmental causes. Established in 2003 Keen Footwear's philosophy has always been to encourage people to enjoy the great outdoors and encourage them to conserve and protect the world that we love.
Click Here To Shop Our Full Range
Keen Footwear UK - Shoes With Soul
In 2004 Keen Footwear UK donated their marketing budget in full to relief efforts responding to the Asian Tsunami. This decision helped to start off their long-term hybrid care program and since then they have donated more than $15 million to nonprofit organisations and causes around the world.
Their instinct to employ an immediate "how can we help" attitude has remained at the forefront of everything they do for almost two decades. Every Keen boot, sandal, or trainer that you buy has a positive effect with funding programmes that make the outdoors and trades more accessible to all.
The Newport range is Keen Footwear's very first shoe. They are a versatile classic sandal with the toe protection of a shoe. The razor-slipped sole provides excellent traction and the washable webbing upper is ready for all your adventures in and out of the water. These sandals are perfect for a summer full of water sports and exploring.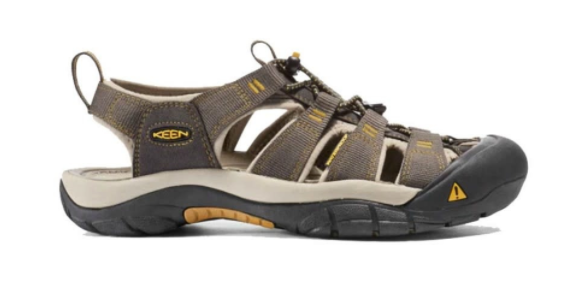 Whether you prefer walking, running or hiking this crossover shoe is ready for any adventure. The Keen Explore Waterproof shoe is lightweight and waterproof in performance mesh accompanied by an EVA midsole for lightweight cushioning and ultimate comfort. It's a one-shoe wonder.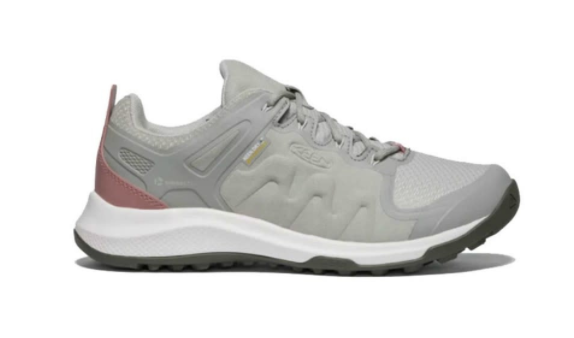 This is an iconic and award-winning waterproof hiking boot that will optimise every journey regardless of weather, terrain or incline. The Keen Targhee III Mid Waterproof Boot combines durability, stability, and performance guaranteeing your most comfortable hike to the top of any mountain.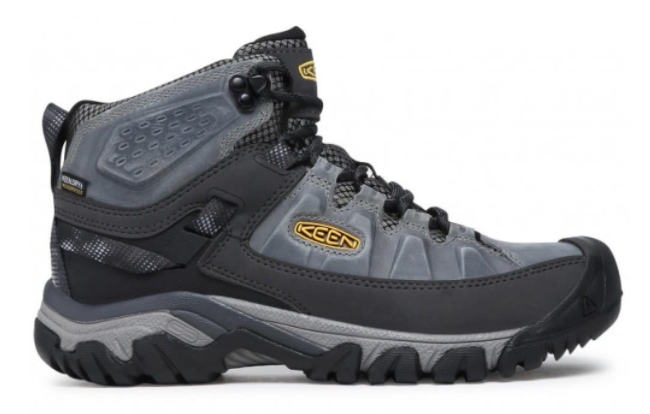 If any of these shoes have grabbed your attention, be sure to check out Outdoor Life. We are a local Keen Footwear UK supplier and outdoor experts located on the beautiful North Coast of Northern Ireland. Our store supplies everything you need to continue enjoying mother nature all year long. So whether it's shoes, boots, tents or torches we have products to suit everyone's needs.
At Outdoor Life, we pride ourselves on our friendly and attentive customer service. We aim to make finding the perfect footwear a true walk in the park. Our team is willing and able to help with any questions you have or assistance you may need.