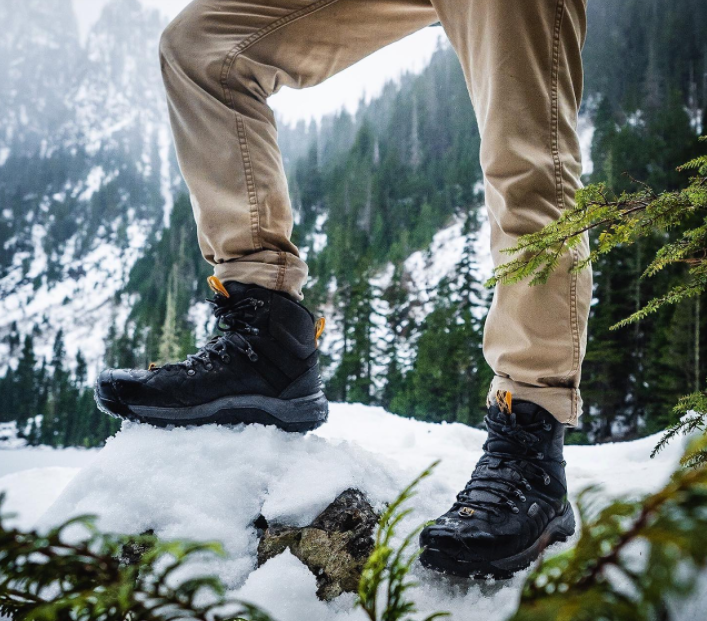 Over the past few months, social distancing rules have stayed firmly in place across the UK. Thousands of us took to the great outdoors to break up the boredom of lockdown. One popular destination we chose was our beautiful mountain ranges and we can see why. Hiking is the perfect escapism where we can surround ourselves with the scents and sounds of mother nature, fresh air, and unforgettable views.
Without the appropriate hiking boots, this idyllic escape can end up in a whole lot of blood sweat, and tears - literally. But this is where Keen Hiking Boots come in. They are one of the most recognised manufacturers in the outdoor apparel industry. So whether you are a seasoned professional or a mountain novice these options will help ensure that your trip to the mountains is as pain-free and stress-free as possible. So all you've got to worry about is the UK's unpredictable weather.
We are all aware that living in the UK means we can experience every season within one day. The last thing we want is to be half way up a mountain before we realise our shoes aren't designed for the impending downpour. This is why you need the Keen Wanderer Waterproof Boots.
The waterproof membrane adds extra water protection to a versatile boot crafted from waterproof leather and suede. There is also a contoured heel lock that holds your foot in place, while the cushioned footbed offers all-day comfort.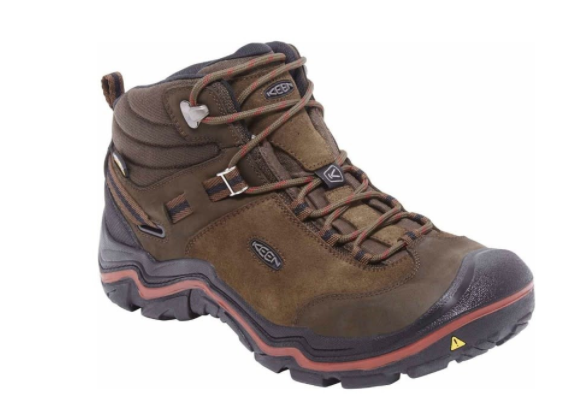 This Iconic, award-winning waterproof hiking boot will optimise every journey regardless of weather, terrain, or incline. The Keen Targhee III Mid Waterproof Boot combines durability, stability, and performance guaranteeing a comfortable hike to the top of any mountain.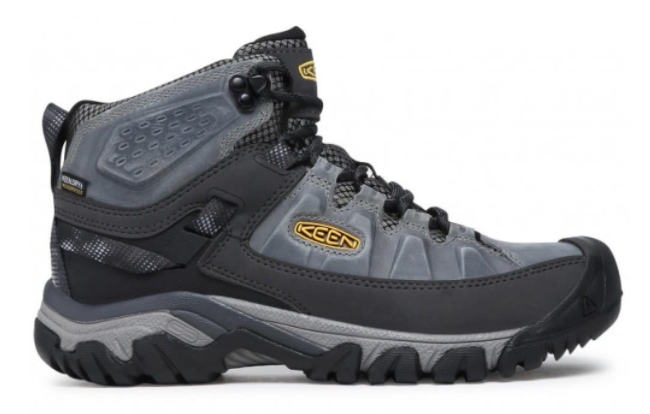 This is a lightweight hiking boot that doubles as an around-town trekker. With a glove-like fit and a cushioned ankle panel it delivers flexible freedom and all-day comfort. So whether you are hiking up a mountain path or you're exploring the sights of a new town, the Keen Explore Waterproof is the perfect shoe for you.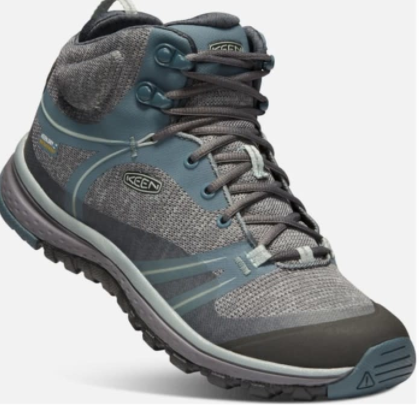 Here For All Your Outdoor Needs
If any of these shoes have caught your eye, make sure to check out the Keen Footwear range available at Outdoor Life. We are local Keen Hiking Boot suppliers and outdoor experts located on the beautiful North Coast of Northern Ireland. We supply everything you need to continue enjoying mother nature all summer long. So whether it's shoes, boots, tents, or torches. Outdoor Life has the product for you. 
Our team takes pride in their friendly and attentive customer service. They aim to make finding the perfect footwear a true walk in the park. Meaning they are willing and able to help with any questions you have or assistance you may need.