Hockey...
The Kookaburra Hockey Stick in Hockey, a reflection back to the school days for a lot of people or a personal passion/sporting achievement in life for others. Regardless of the stage now, the first memories of the sport will be getting on the school bus and heading off with your classmates to partake in the friendly - or not so friendly at times - game. Two teams, competing against each other to manoeuvre a ball into the other teams goal, using a hockey stick.
Click Here To Shop Our Full Range
Where Does The Kookaburra Hockey Stick Come From?
Wherever in the world that you find yourself, it is highly likely that you will have heard of the brand Kookaburra. If not, they are an Australian sports equipment company, specialising in cricket and field hockey equipment.

Whether you are searching for a stick for yourself, a friend or your child for their first steps into the world of hockey. You can take a breath and relax -  you're in the right place if you're looking for the best hockey stick - we are talking today about the Kookaburra hockey stick. 
Hockey Stick Shopping Can Be A Nightmare
If you're a hockey player you know it– and if you're a hockey parent you probably do too – hockey stick shopping can be a nightmare.  What flex are you looking for? Do you know what curve you need? With all of that and kick points, etc, it can be a less than enjoyable and  testing process to say the least. Then once you find your specs, the search begins for a reasonable price.
The Kookaburra Hockey Stick Range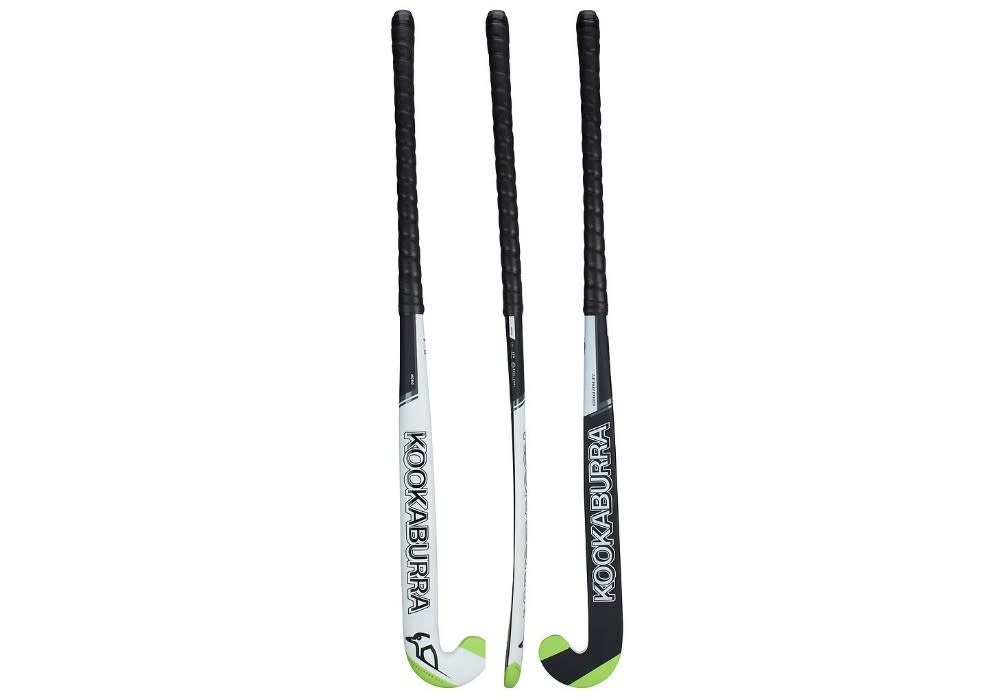 With its lightweight, pro cushion grip and unparalleled ball control, this 20% carbon, dual core stick is the perfect blend of play and control.
Kookaburra Hockey Stick - MONO MBOW 1.0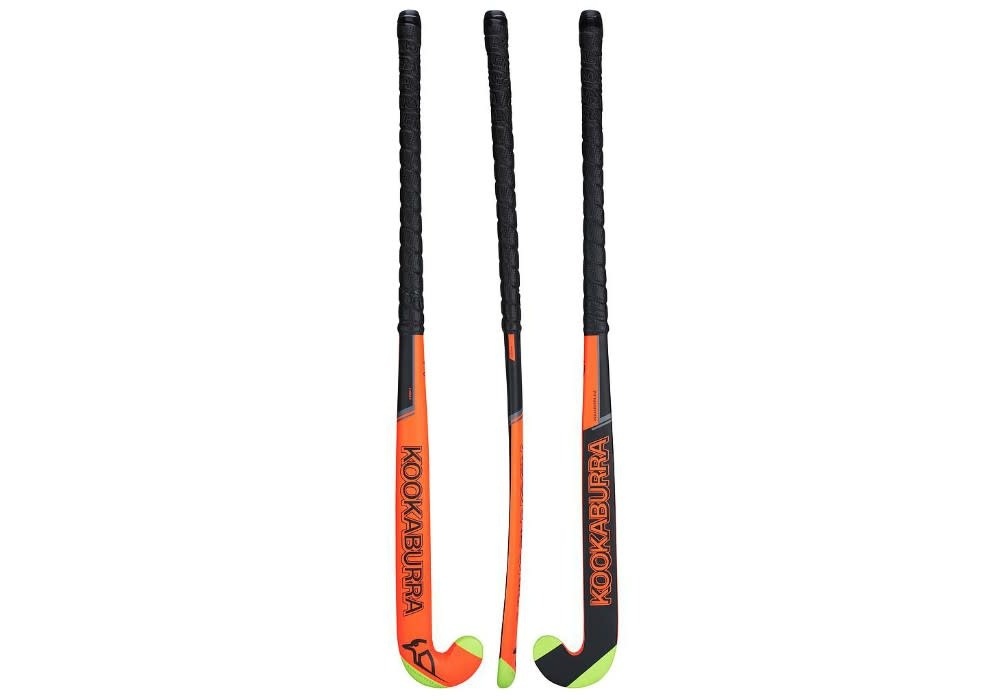 Light weight, high quality airbrush finish with fiberglass grovings for additional strength.
Kookaburra Hockey Stick : EMBER WOODEN
Should I Use A Right Or Left Handed Hockey Stick?
This can be slightly confusing if you aren't sure.
A right handed hockey stick is held with the left hand on top and right hand below.

 

A left handed hockey stick is held with the right hand on top and left hand below. 
What hockey stick flex should I use?
Generally speaking, you take your weight and then divide it in two and that is the flex that you should have. 160 lbs = 80 flex, 60ld = 30 flex.
You don't need to make these decisions on your own. We are here to help you every step of the way to get the perfect hockey stick for you.