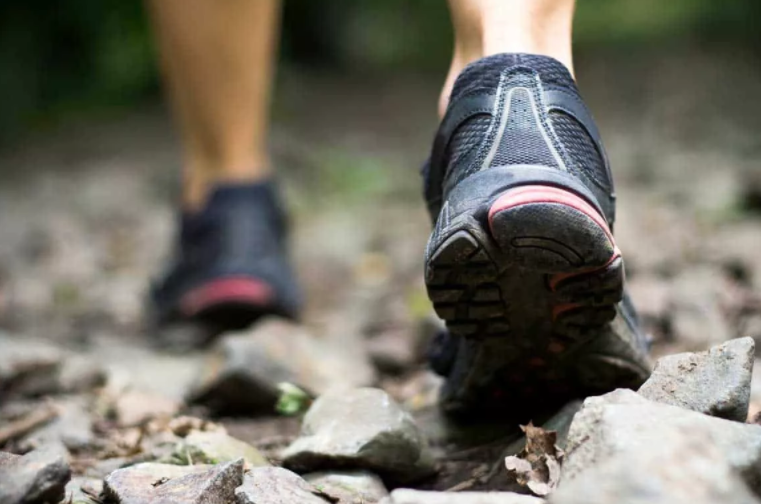 There's no denying that 2020 was a challenging year but that didn't stop us from setting personal challenges to combat the boredom of lockdown. Some of us walked, some climbed, many cycled and lots of us ran. And we quickly found out that without the appropriate footwear our new found hobbies could quickly go from idyllic escapism to tears and discomfort. If you are still being held back by sore ankles and blistering heels then we have the perfect solution for you. Merrell Footwear offers everything you need to optimise your outdoor excursion so you can leave your excuses at the door.
About Merrell Footwear
Over three decades ago, Randy Merrell began designing and manufacturing handmade custom boots for a small group of outdoor enthusiasts. Merrell footwear focused its attention on four core values: comfort, design, durability, and versatility. Thirty years later, Merrell Footwear has become one of the most well-known manufacturers in the outdoor apparel industry. Footwear produced by Merrell Footwear guarantees the highest quality at a reasonable price. Merrell Footwear offers a number of options for varying activities so whether you are a walker, runner or hiker they've got the shoe for you.
If you are one of the millions of people who downloaded the app Strava to compete for the quickest 5k then you will definitely understand the importance of wearing the correct running shoe. The Merrell Nova Gore-Tex Shoe is the ideal shoe for road and trail running. This shoe offers protective features, including shock-absorbing foam cushioning and TrailProtect pad for guaranteed comfort on longer runs, even over debris and obstacles. The Merrell Nova Gore-Tex combines comfort, stability, and breathability. Watch as your Strava stats are immediately boosted!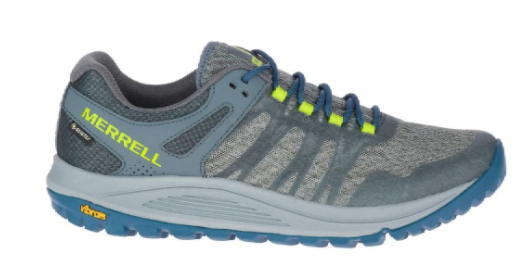 Halfway up a mountain is one of the worst times to realise your feet are in crippling pain from your shoes. Do yourself and your feet a favour by purchasing the Merrell Moab 2 Leather Mid Gore-Tex. These shoes are famous with sports enthusiasts, having been worn by roughly 20 million people since their release. 
These boots have proven themselves to be Merrell footwear's best-selling shoes every year. Which would make sense as MOAB stands for the Mother of All Boots.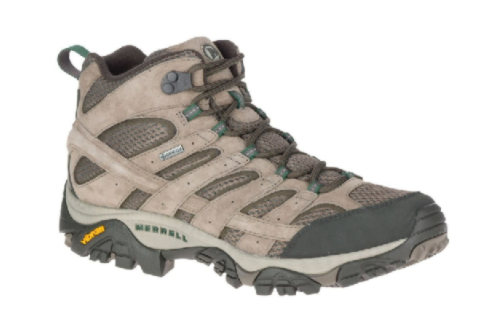 Many of us like to explore the great outdoors without pushing your body to ridiculous limits. If you prefer to take in the sights and sounds of mother nature on a dew-drenched morning then the Merrell Vego Mid Leather Waterproof is for you. These boots combine water resistance with style and comfort so you can go further for longer.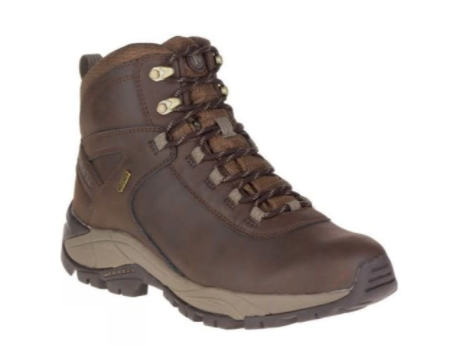 Outdoor Life for your Outdoor Excursions
So if any of these take your fancy or you are interested in learning more about your hiking footwear options then check out Outdoor Life, your local outdoor experts located on the beautiful North Coast of Northern Ireland. We supply every shoe or boot you'll need to optimise your journey as well as tents, mudguards, water bottles, and everything in between. 
Our team takes pride in their friendly and attentive customer service. They aim to make finding the perfect hiking boots a true walk in the park. Meaning they are willing and able to help with any questions you have or assistance you may need.