What are precision base layers?
Base layers are tight-fitting to prevent excessive muscle movement, minimising the amount of energy wasted during exercise. The name is a bit of a giveaway in this case, it is the bottom layer, the first layer that you put on. It can include top and bottom items. The fit of these items is snug, ensuring that the perfect amount of heat is retained to keep you happy, whatever your activity.
What's the best way to wear them?
Keep your base layers as the base of everything you put on, this is what they were designed for, and it is where they work best. Base layers keep you warm in cool weather and cooler in hot weather.
What are base layers made of?
Our range is very effective at moderating your body temperature with their make up of 90% polyester and 10% elastane and 4 way stretch fabric. If you are thinking at this point maybe you don't need one, that's fine, but just make sure not to wear cotton, once you sweat, the moisture will be retained and you will begin to feel clammy and when it becomes chilled you will feel the cold.
Our precision base layers are brushed on the inside for added comfort and of course are cover stitched to eliminate chafing. 
Do base layers not get smelly?
Our base layers are very effective, of course some sweat will be absorbed and will naturally smell  slightly when dry, but there are no serious odour issues as they wick sweat away and they are 100% machine washable, put into a 40 degree wash cycle and they are good as new.
What size base layer is best?
Base layers work best when they are worn snug to your body. Some people are not a fan of the 'snugness', you can always put a looser layer over the top in this case, they won't be any less effective.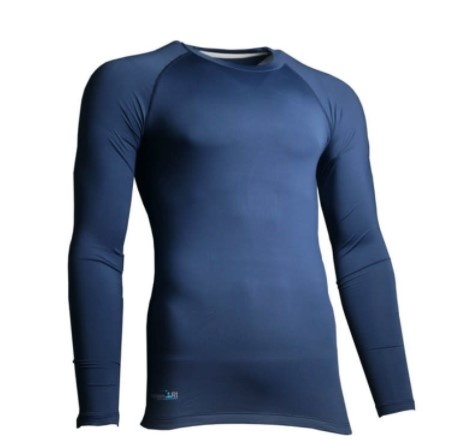 PRECISION JUNIOR ESSENTIAL BASELAYER LONG SLEEVE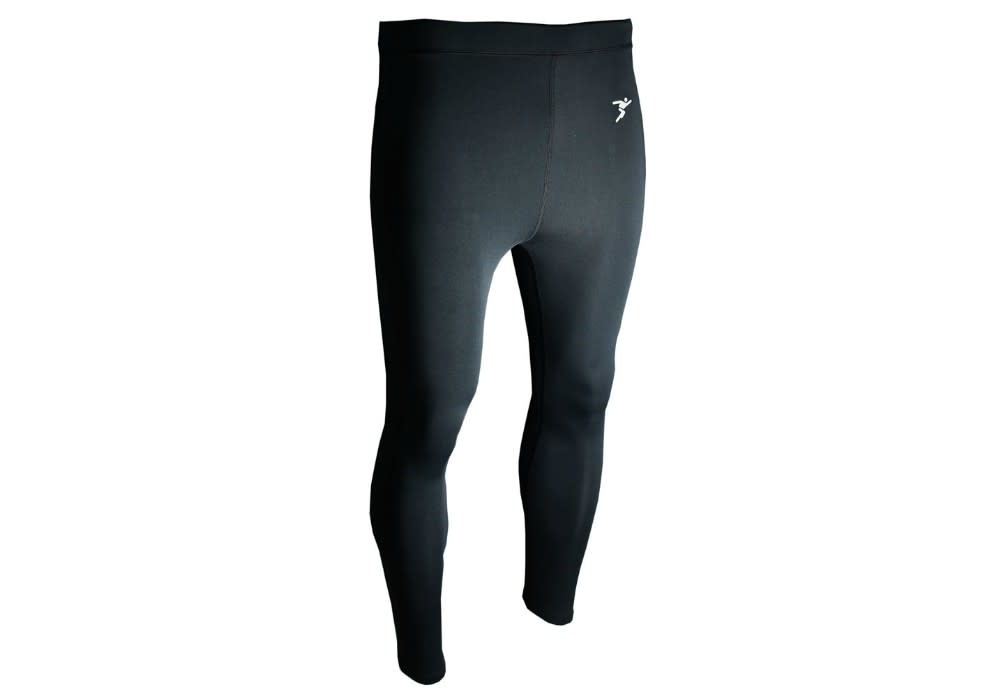 PRECISION JUNIOR ESSENTIAL BASELAYER LEGGINGS
Never leave home without them again. If you are left after that read and you are still unsure then you are in luck, at Outdoor Life we will help you every step of the way, and guide you in making the right decision to have you prepared for any situation in the great outdoors.