Why Choose Shock Doctor Mouth Guards?
Mouthguards are an essential piece of equipment needed when playing contact sports. Shock Doctor mouthguards are a high-quality brand of sporting equipment that are trusted by many athletes around the world from the pros to the amateurs. They are proud to be the Official Mouthguard Supplier to the English professional Rugby Union Team the Saracens.
When participating in impact sports players are at risk of a number of dental injuries. Regardless of your age a mouthguard is one of the most important pieces of protective sports equipment you can wear. Mouthguards are required when participating in high contact sports, including football, boxing, martial arts and rugby. They can also be used in low contact sports that may involve accidental injuries to the face, such as gymnastics or skateboarding.
Outdoor Life's Range of Shock Doctor Mouthguards
Outdoor Life stocks a range of Shock Doctor mouthguards available in a variety of different colours and sizes. Each mouthguard is packed full of features that will suit athletes playing different levels of compact sports.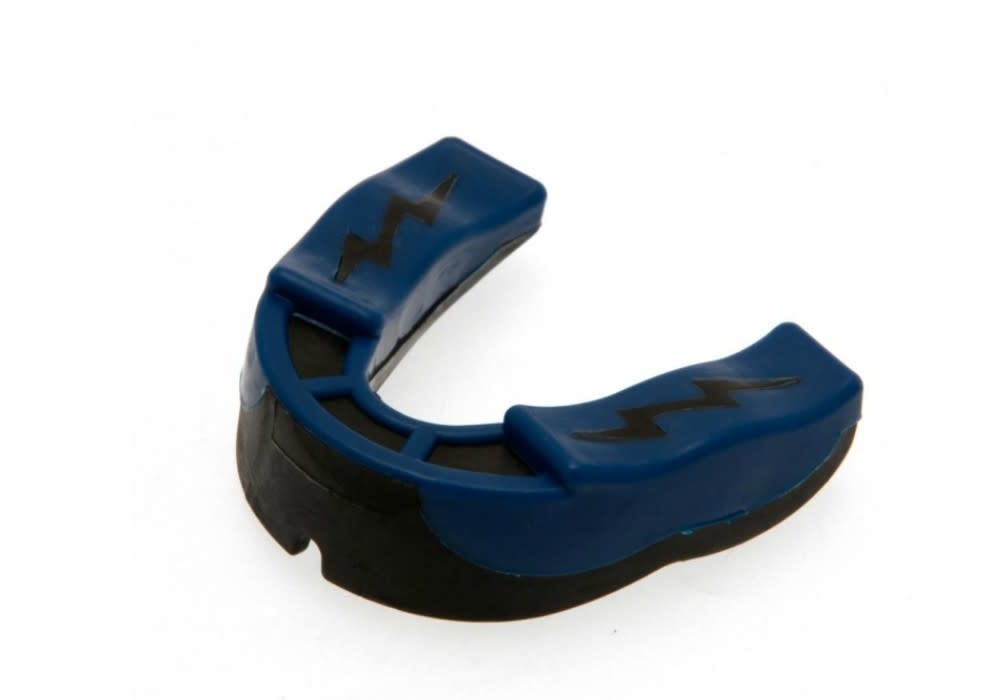 Shock Doctor SD 1.5 Mouthguard
The V1.5 mouthguard by Shock Doctor is designed to absorb impacts to the mouth area and distribute the force across your jaw. This helps to prevent injury to the teeth, lips and tongue when playing sports.
There is also a built-in breathing channel through the centre of the mouthguard that allows a freer flow of air and makes it easier for you to breathe when it is placed in your mouth. The V1.5 mouthguard works well with braces and custom moulds to your teeth for a comfortable fit.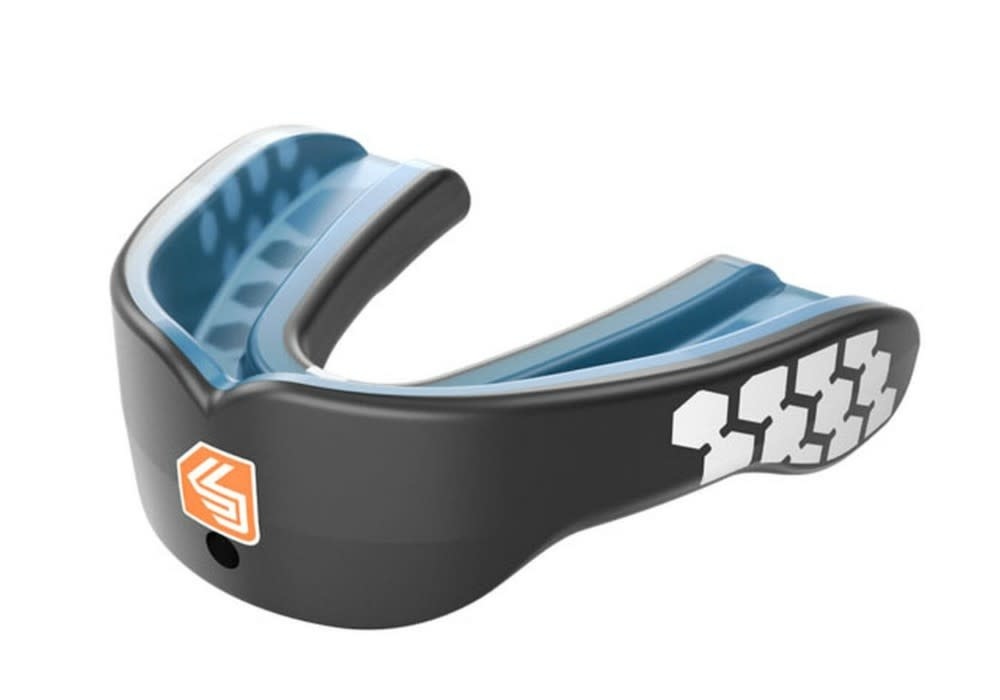 Shock Doctor Gel Max Mouthguard
The Shock Doctor Gel Max mouthguard is made from two materials that work together to disperse shock and keep the teeth protected during training or competitive sports. These include a gel on the inside that moulds to the shape of your teeth and a tougher rubber layer on the outside of the guard for protection. The gel max mouthguard can be fitted using the boil and bite process.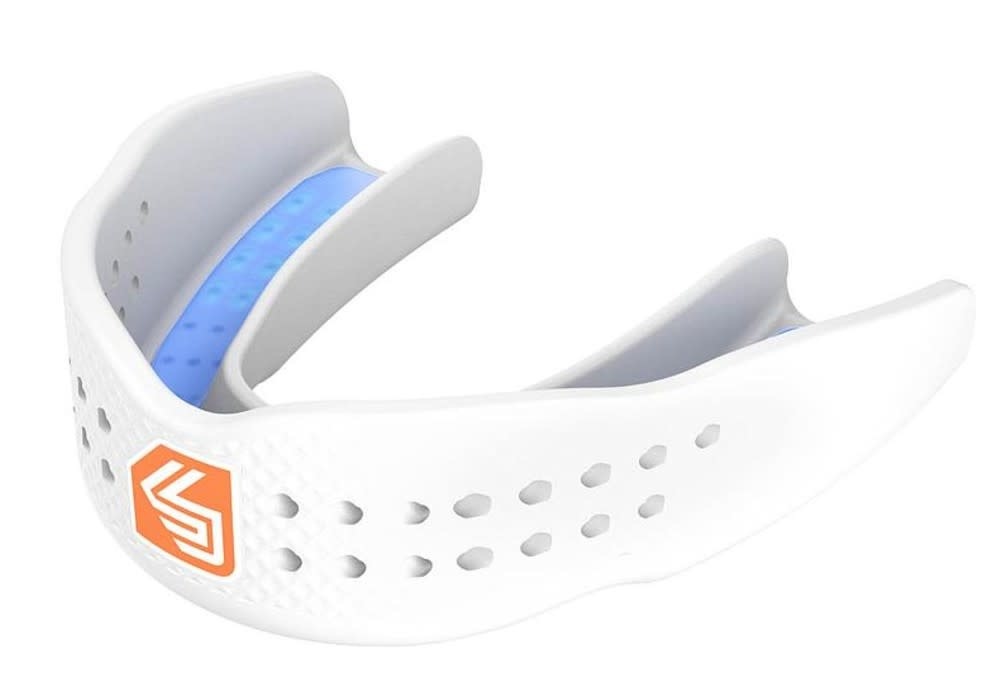 Shock Doctor Super fit All Sport Mouthguard 
The Shock Doctor Superfit All Sport Mouthguard is comfortable to wear and is easy to fit using a low temperature fitting. You can mold it several times and instead of using boiled water, you can use warm water so your mouth is safe from burning. 
The mouthguard has a strong outer layer that will absorb any force to your mouth and the softer gel that protects your teeth will disperse this force at the back of your mouth.
Finding The Right Mouthguard For You
Whether you are purchasing mouthguards for a sports team or for personal use, Outdoor Life has mouthguards to suit everyone's needs. Shock Doctor mouthguards are suitable for Youths ages 11 and under and Adults ages 12 and above. The team Outdoor Life is available to answer your questions on protective sports equipment and how you can find the right fit for you. For more information contact us today.